Next Junior Program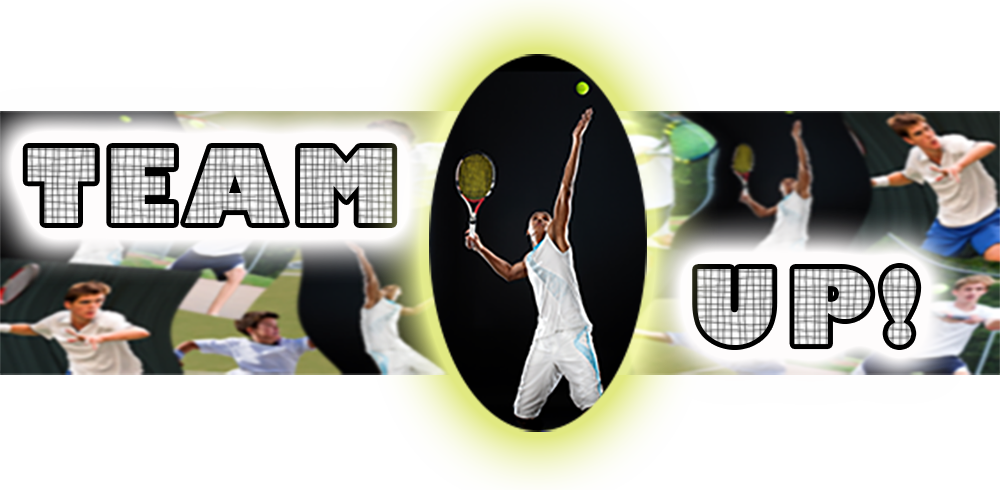 "Team Up"
High School Boys Tennis Boot Camp
Sharpen Your Game for Spring Tryouts & Season!
Three Outstanding Tennis Facilities
Intensive Pre-Season Skills & Drills Daily Sessions
Monday, February 19 through
Sunday, February 25, 2018
All Week or Daily







Camp Includes
Intensive instruction and drills to improve ground strokes, net play, and serves
Advanced strategy for winning matches
Mental toughness training
Challenging, competitive match play
Six two-hour sessions
Cost
$216 for full week (six sessions). Save 10%
$40 each for daily sessions
Register Early
Spots limited at each club.