Tennis WinWin

Photos
"Welcome Summer"
June 6, 2015
Norbeck Country Club
Bev's Team fought Hard To Win the World Tennis Baseball Championship . . . &nbsp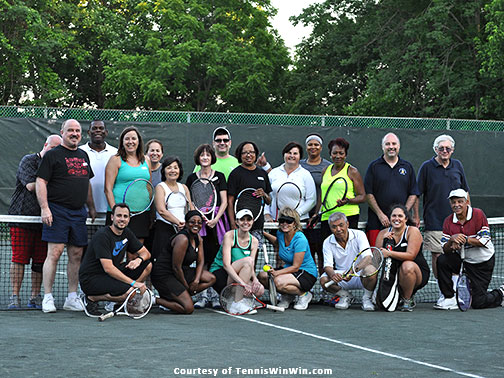 . . . &nbsp but Ann's Team Took Home the Pennant!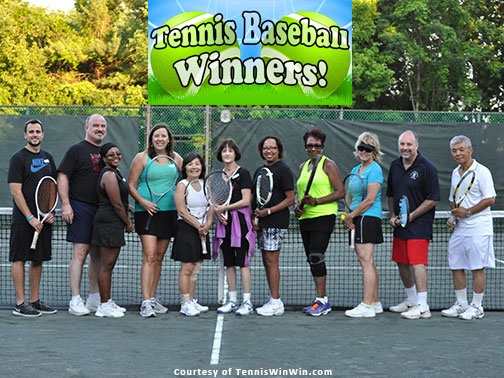 MVP's Clyde & Susie Display Quilt & Tote Bag Prizes Made by Donna!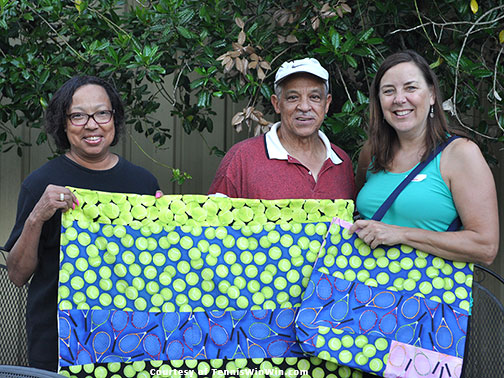 From left to right, Donna, Clyde, & Susie.
Light Box Photos
Click on any photo below for larger view and lightbox slide show.
To copy or download photo, use plus(+) button at bottom of slide.